Culinary delights from morning to night
Gastronomie & Bar
In your holiday and conference hotel in Willingen



Opening times may vary due to the current situation. Please ask for current opening times at the reception!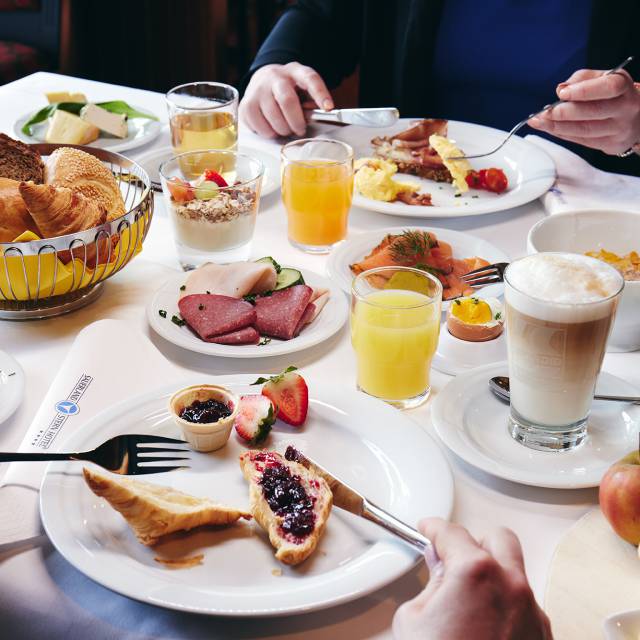 Grill "Zum Ettelsberg"
Here at the "Grill Ettelsberg", we daily serve culinary delights with fresh products from the market.
Opening hours:
7 a.m. to 10 a.m. 
12 a.m. to 2 p.m. 
6 p.m. to 8 p.m.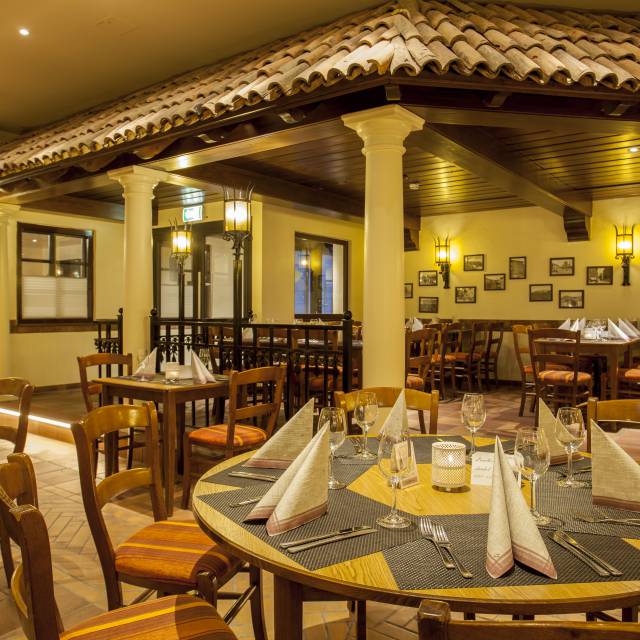 Trattoria "La Stella"
At the "Trattoria La Stella" you can eat like you were at a Tuscan Piazza under original Tuscan tiled roofs.
Opening hours:
6 p.m. Uto 1 a.m. 
Hot food only until midnight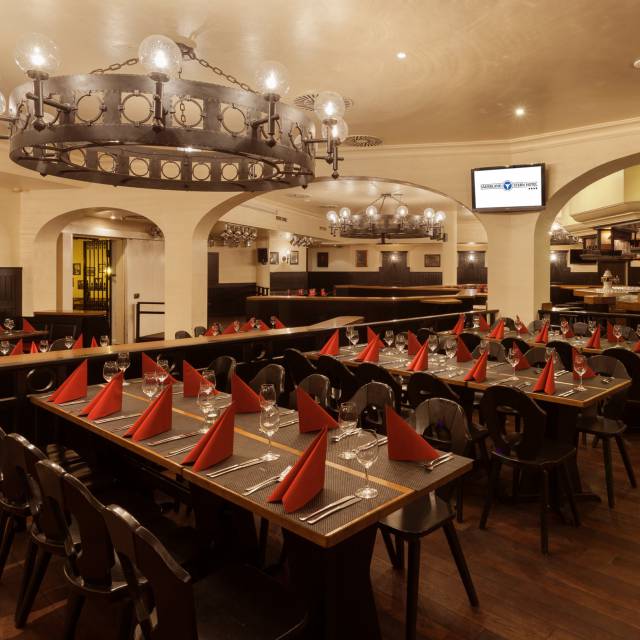 Wirtshaus "Zum Stern"
If you like good and solid food, visit our "Wirtshaus zum Stern" and enjoy the delicious specialties of the Sauerlaender cuisine.
Opening times on Request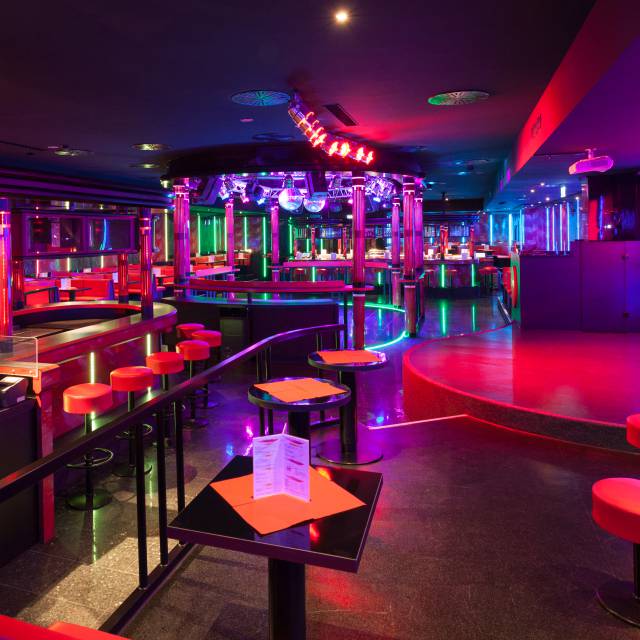 Discothek "Star Club"
The evening ends in our "Discothek Star Club" with drinks, music and dance.
Opening hours:
Fr. & Sa. for Hotelguests 
Thursday: Special also for external guests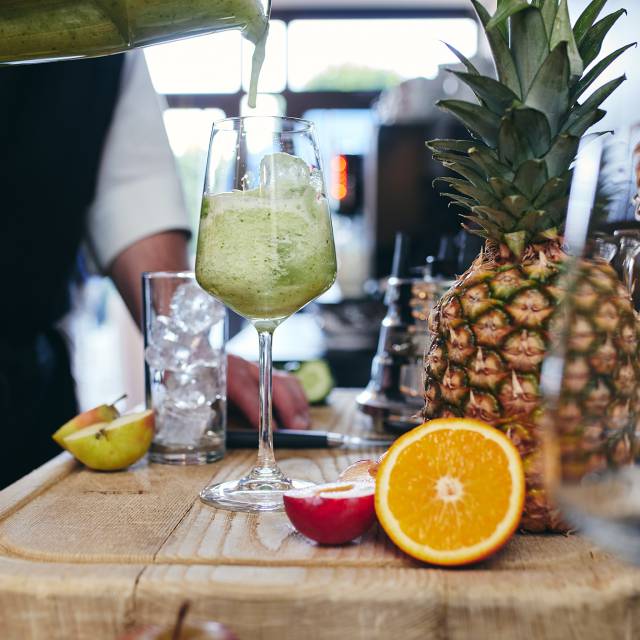 Tagesbar
At the "Tagesbar" we serve coffee, homemade cakes and sandwiches.
Opening hours: 
10 a.m. to 6 p.m.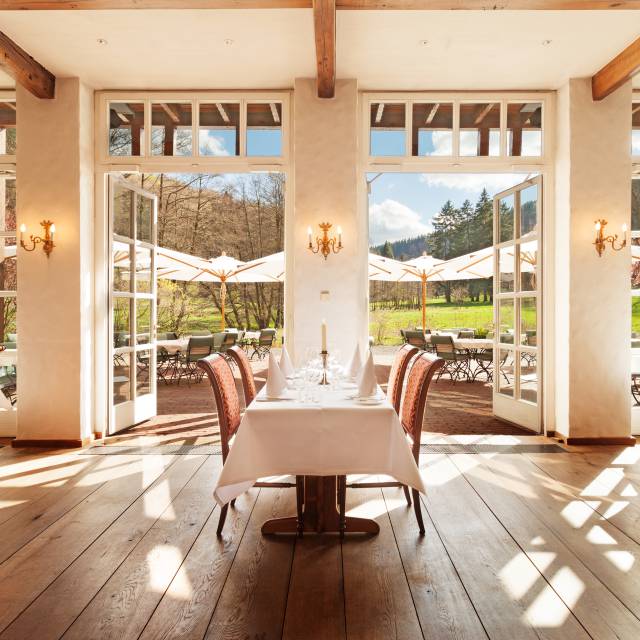 Gutshof Itterbach
Fancy something more exclusive? 
Opening hours:
Wednesday to Friday: from 2 p.m.
Saturday: from 12 a.m.
Sunday: from 10 a.m. to 6 pm. Every 2 p.m. to 5 p.m. Coffee card with cake, fresh waffles and ice cream
Monday & Tuesday: closed
Gutshof Itterbach:
For an exclusive evening event, we recommend our Gutshoff Itterbach. The unique atmosphere of the Gutshof will fulfill your highest expectations and will make your evening a very special experience. An ensemble of excellent food and good wine are waiting for you. You will have the chance to enjoy the best of the sumptuous pleasure on a high level.
The Gutshof ist located in the idyllic Stryckthal close to the Worldcup Ski Jump, appr. 2 km away from the Sauerland Stern Hotel. We can organize a shuttle service or an escorted walk for you.
Our current awards are:
Michelin 2 forks and spoon
Aral Schlemmeratlas 3 spoons (out of 5)
Feinschmecker 2 F (out of 5)
Gault Millau (15 points from 2017)
 Der Große Restaurant & Hotel Guide 3 hats (out of 5)